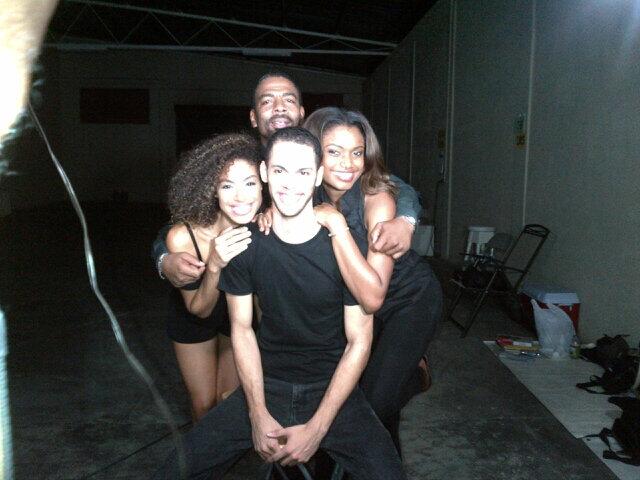 Yendi Phillips is already known for the titles Miss Universe 1st Runner-Up 2010, Miss Jamaica, TV Presenter, Actress, Dancer, Model, Founder-Yendi Phillipps Foundation.
On July 12, 2013 acting will be added as she debut in the Keiran King's latest production Taboo.
The adult-only drama ,directed by Eugene Williams, is about two young couples navigating the world of sex and relationships
In her interview with the Sunday Observer, Phillipps indicated that her biggest challenge is remembering her lines. Although she has been working on live tv for a while, this new role will be somewhat different since teleprompter and ad libs are not tools in this new role.
According to King, she was placed through the same process as other candidates.
Yendi will be accompanied by other seasoned veterans King, Rodney Campbell and Lisa Williams.