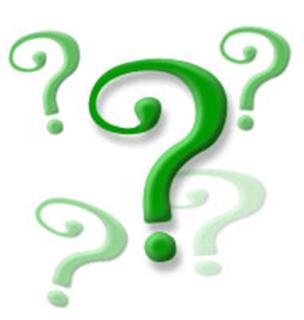 Over one month later the celebrity parents Yendi Phillips and Chino Mcgregor still has not made their baby girl's name public.
In a recent interview with Chino, he spoke at length about his children and family in general discussion; sharing experiences with his father growing up and expressing his views about his children following a similar career path. He indicated that although he would be supportive of his children's career, the world of music is not all that it appears to be.
Throughout the course of the session Chino was mindful and protective of his newly born child , ensuring that she was never the topic for discussion as any protective father would do.
There has been many speculations about the baby's name since conception and this has been a hot topic among fans.
Submit below what you think the name of the baby girl is :