Yendi Phillipps Foundation
Submitted by Administrator on May 8, 2012, 8:23 pm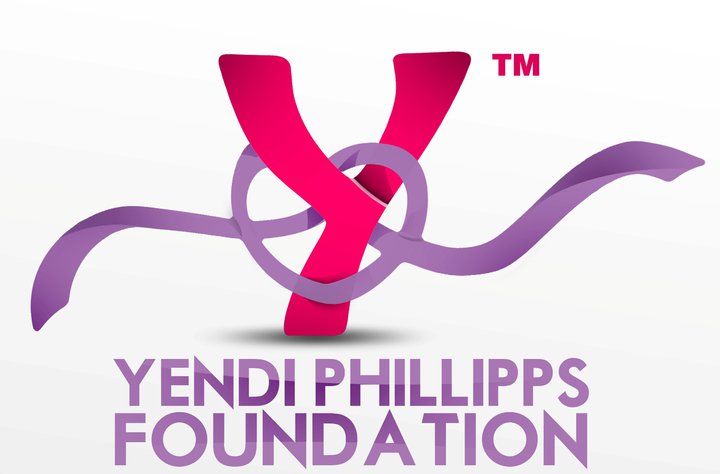 On June 26, 2011 at Fiction Night Club, the Yendi Phillipps Foundation was launched the drive behind the foundation is public awareness. The first initiative was geared towards creating awareness and vacinating inner city women against cervical cancer which claims the lives of 300,000 women per year.
The evening began with performances from Tami Chynn and Protoje. The host for the evening was Kerry-Ann "Kiki" Lewis and events was a a great blend of entertainment and fashion. The evenings event also included a silent auction for 15 of the pageant gowns.
The launch was very successfull as one of the aims was to vaccinated 18 women with HPV which costs $18,000 each was easily acheived. At the event Phillipps stated that this was only the begining as the campaign will continue to inform persons of cervical cancer.