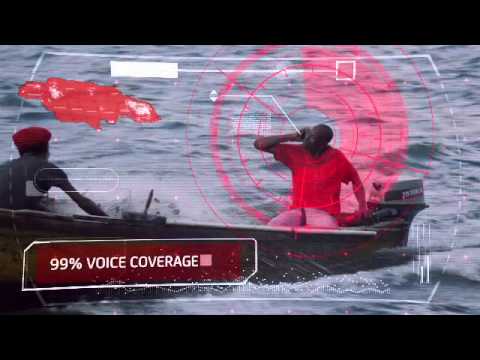 The mission at Digicel continues with the activation of Agent Y.Agent Yendi Phillips is an acrobatic agent that performs various feats to ensure Digicel customers are always up-to-date with the best.Yendi Phillipps is Digcel's Agent Y in a new line of Digicel commercials based on...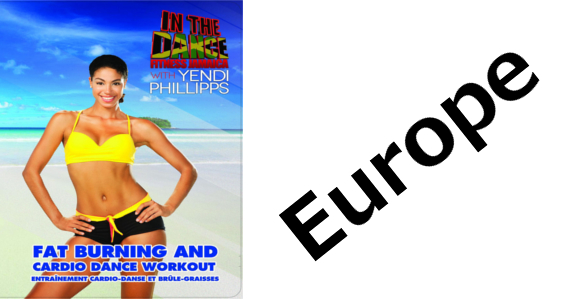 With the initial launch of "In the Dance Fitness Jamaica" being very successful in Canada, so much so that it resulted in sold out WalMart stores. The former beuaty queen Yendi Phillipps in once again trying to hit this milestone, this time in Europe.The targeted locations are as...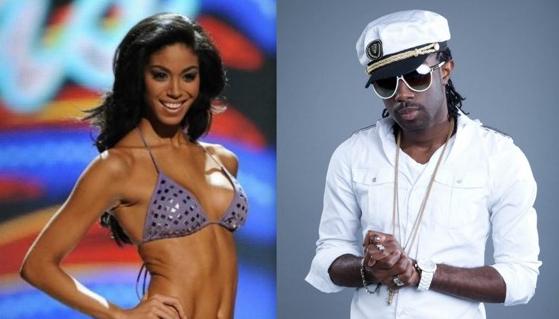 There has been rumors that one of the most beautiful Jamaican celebrity couple have now parted ways. Reports has reached the Weekend Star about the couple's (Daniel "Chino" McGregor and Yendi Phillips) separation.It was further reported that close sources to the couple were able to...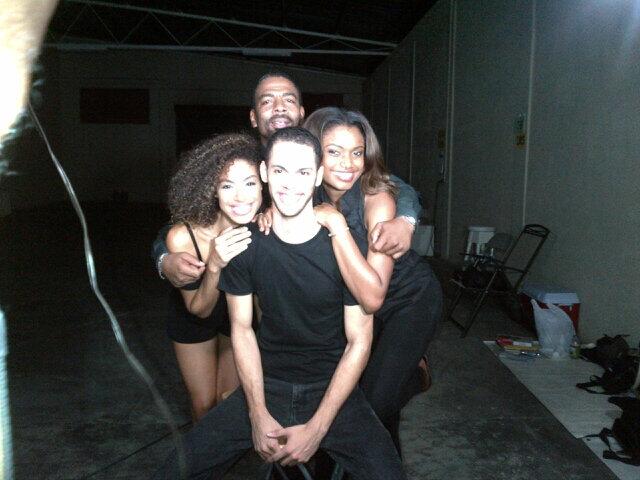 Yendi Phillips is already known for the titles Miss Universe 1st Runner-Up 2010, Miss Jamaica, TV Presenter, Actress, Dancer, Model, Founder-Yendi Phillipps Foundation.On July 12, 2013 acting will be added as she debut in the Keiran King's latest production Taboo.The adult-only...

If you haven't heard of the Harlem Shake by now you are definately missing out.The craze has been flooding youtube and typically begins with a single dancer rocking out to DJ Baauer's "Harlem Shake" while others in the room appear to not be aware of the dancer. But then the tempo drops,...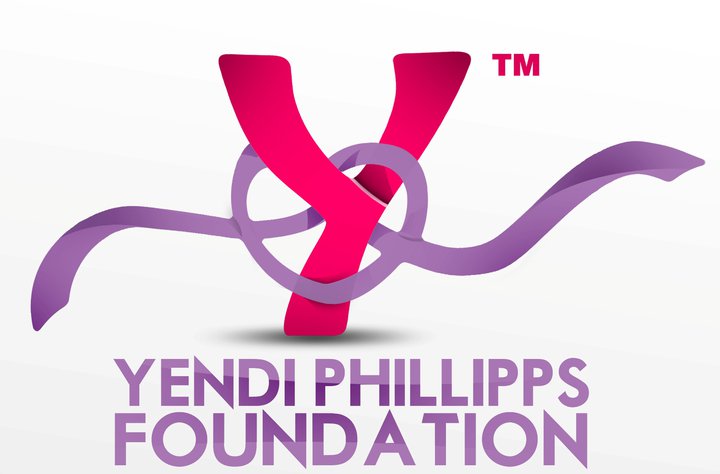 Ba-bee-licious ( located at 123 Constant Spring Road, Kingston 8) will be the venue for the upcoming "Dare to Care" initiative by the Yendi Phillipps Foundation. The event will be on December 1, 2012 between the hours of 10am to 4pm.The foundation provides for HIV/AIDS patients at their...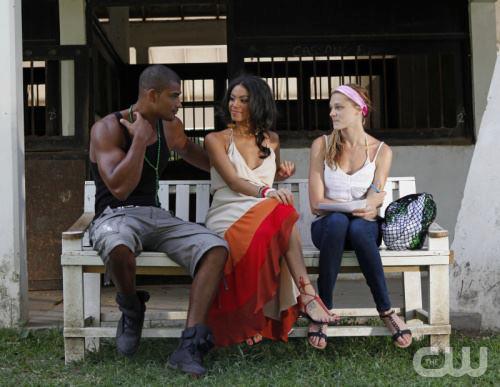 The 19th cycle of one of USA's longest hit reality show America's Next Top Model (Antm) was set in The Rock, Jamaica. Yendi Phillipps former Miss Universe runner-up along with Ashley Martin (Fashion Designer) and Konshens (Dancehall Artist) were some of the local talents selected...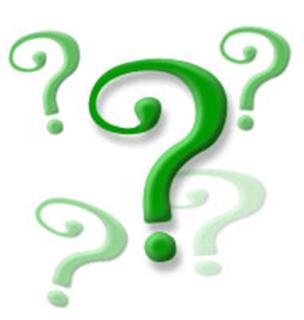 Over one month later the celebrity parents Yendi Phillips and Chino Mcgregor still has not made their baby girl's name public.In a recent interview with Chino, he spoke at length about his children and family in general discussion; sharing experiences with his father growing up and...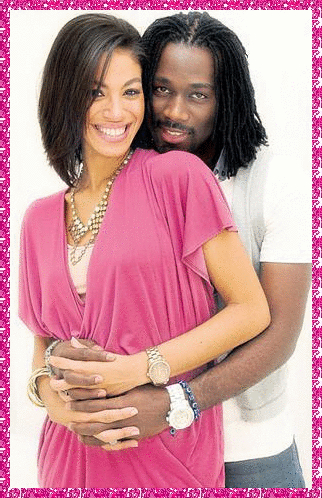 On Friday September 21, 2012, just two weeks after celebrating her birthday, Yendi Phillips and Chino McGregor became the newest Jamaican parents. Although their baby girl's name is still unknown at this moment, the parents priority at this moment is ensuring the well beign of their...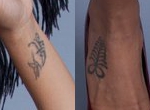 February 2002 marks the date at which Yendi Phillipps lost her mother, she was only 16 years old at the time. In an interview she credits this incident as one of her driving forces to always succeed in whatever she undertakes.Two years later at age 18 she had her mother's initials (SAP)...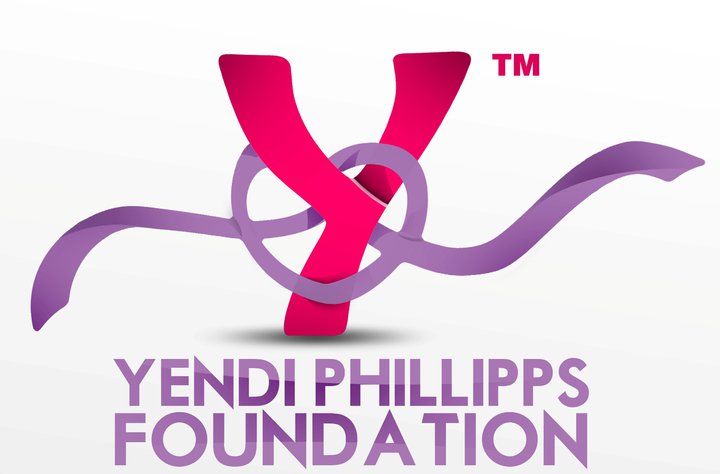 On June 26, 2011 at Fiction Night Club, the Yendi Phillipps Foundation was launched the drive behind the foundation is public awareness. The first initiative was geared towards creating awareness and vacinating inner city women against cervical cancer which claims the lives of 300,000 women per...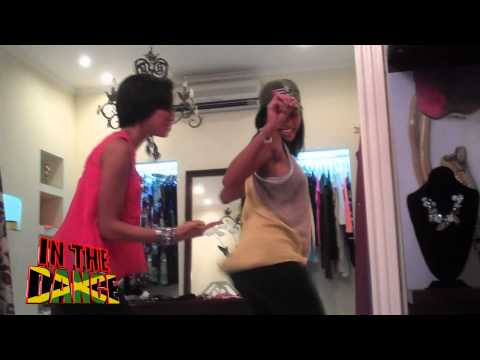 A segment of In The Dance (A Jamaican Dance Show) featuring Yendi and Chantal dancing to the song "Wine Till Yuh Back Bruk"....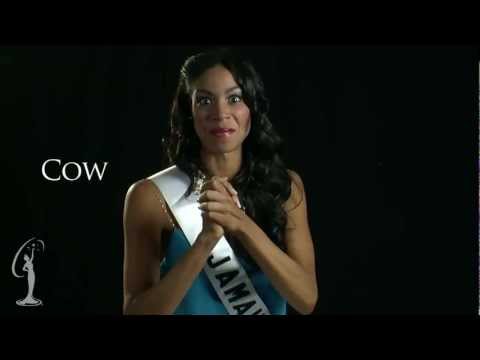 During the Miss World Competition Yendi was asked to answer some wierd questions. These were to make the sounds of Lion, Car Starting, Rocket Launching, Sheep, Cow & Robot....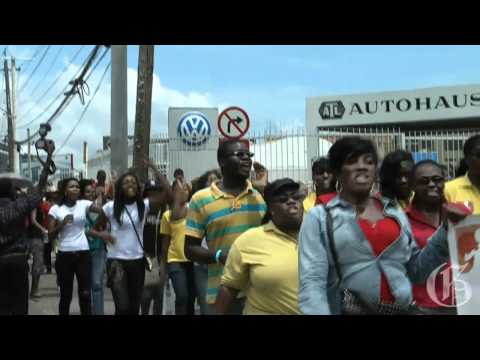 On the first day of Childs Month (May) a march was launched from Bustamante Childrens Hospital to Emancipation Park. This was in aid of children rights, awareness and protection in Jamaica.The march was supported by several celebrity figures including the current and former beauty queens...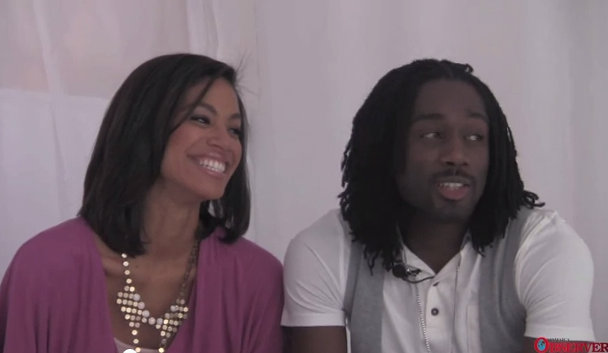 Interview held on April 23 in response to comments made after the announcement that Yendi was pregnant...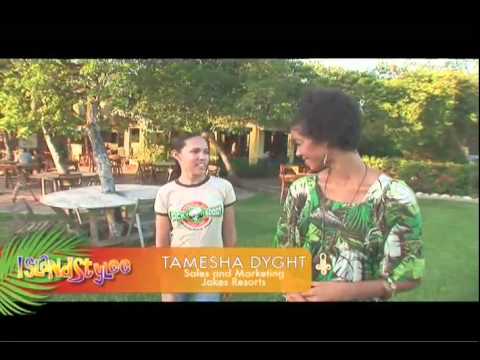 A tour of Treasure Beach and the near by attraction such as the Black River Safari, Jack Sprat, Bubbling Spring mineral bath, Eggys Beach Bar, Sunset Resort and Villas....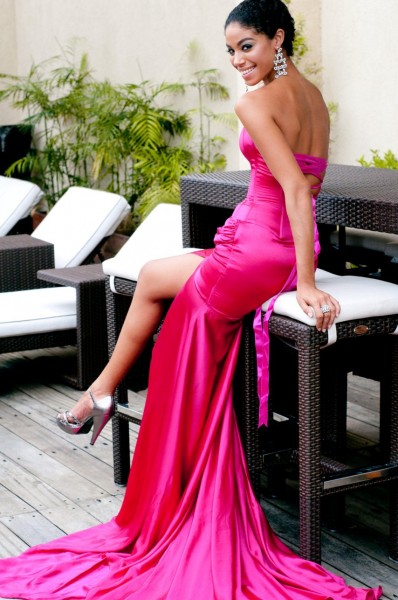 Once again Yendi is at the top of her game. This time she is recognized as one of the top ten international beauties.Over the years Yendi has stunned the world not only with her beauty but also with her athleticism and intellect, these features have set the bar high and this is why she...